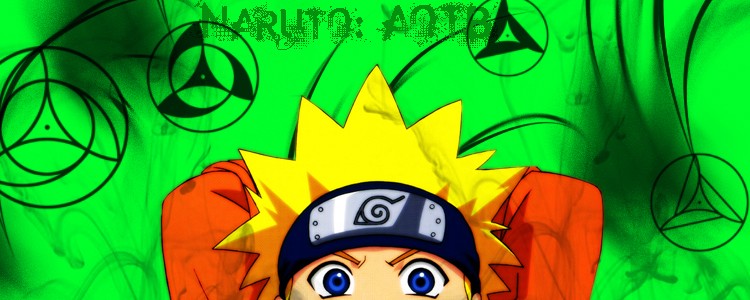 It has been years and years since the world said goodbye to the hero known as Naruto. He had made peace in the world for his generation but as every person on this dark thread of fabric we call Reality knows that peace can never last long. The Akatsuki collected all nine tailed beasts and slowly began attacking villages and destroying them. They didn't go down without a fight though; most of the weaker tailed beast were defeated and released. The higher ones defeated most of the villages only leaving Konohagakure no Sato and Kumogakure no Sato
In the time of need a group of warriors that call themselves the Shado rose up to defeat the Akatsuki who now call themselves the Akane. The Shado then sunk back into the darkness and disappeared off the giant map that is called Earth. All of the members of the Akane were defeated including their leader. The remaining villages made a deal then so that they could repair their villages from the attack of the Akane. For a few more generations the population of the villages increased yet they did not rebuild the other villages.
There was an ancestor of the Akane's leader that went into both of the villages and pitted them against each other. The two villages are now at war and have been for five years. The Akane have risen up to the occasion to spread evil across the world once again. Also the Shado appeared again ready to solve any problems caused from the Akane now on but it was too late to try to solve the War unless it was by force. The Leaders of the Village are enraged at each other and are blinded by anger to see that they were pitted together.
Come join AOTB to have tons of fun. We are a Naruto site that use the real bijuu and we try to keep us OP Free!