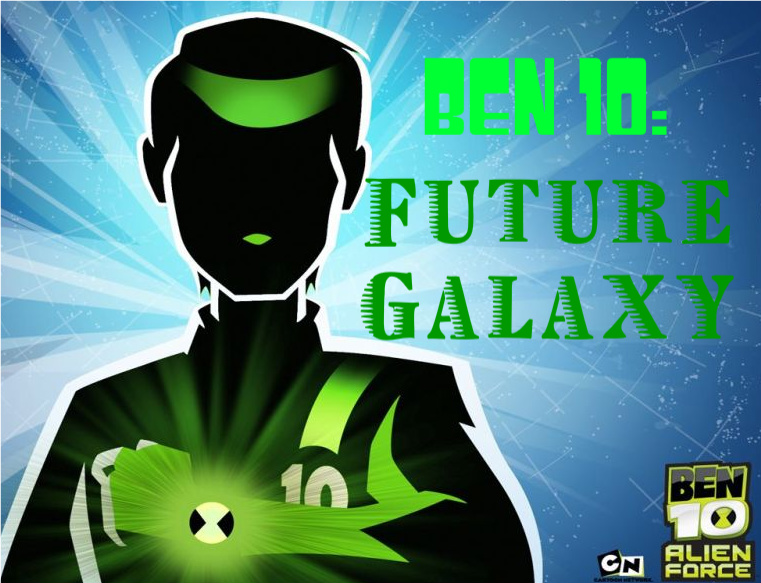 Story
On Earth a young human scientist has become powerful. Hes a master geneticist but one thing he needs: Power Over the Entire Universe. This young scientist is a Descendant of Dr Animo but does have lineage to the Forever Knights. Using his abilities and space tech hes decided to mutate himself. He wishes to become the perfect warrior. More Powerful than the Wielder of the Ultimatrix. More powerful than Vilgax Conqueror of Twelve Worlds. More powerful than any Ben Tennyson allies or Plumbers Kids. But ironically hes gone over the universe and found their DNA Samples and he succeeded. With being the most powerful person in the universe he has created and empire filled with Space Mercenary, Canon Descendants and more. He now wishes to go to Plumber Academy and destroy the future.
The Galactic Alliance: Things aren't going so well. A malicious dictator has worked himself inside the Galactic Senate. Wars of types of government are going. People want Democracy, some want Monarchy. The malicious dictator is slowly manipulating and committing political assassinations. Ironically he's the Representative of Earth. Maybe his plans are to get Earth out of the Galactic Alliance. Could he been in cahoots with the Scientist. Wait and see
Plumbers Academy: The Plumbers Academy is all going well but after a bomb the school is blown up. The kids now have to fend for themselves. They need training. They must become like their ancestors and be more powerful than they've ever become
Space Mercenaries: The Bounty Hunters are ready to fight. With the scientist giving them high bidding they may just be a threat to the universe. But than again Bounty Hunters have their own intentions.
Plumbers/Galactic Army- Slowly they're dying also. Culling has been going. On stations of them have been blown up. Headquarters constantly being invade by an Unknown Force.
Staff:
Head Admin/Web Master:Rex
Admin:Matt
Admin:Lance
Mods:N/A
http://ben10.forumotion.com/forum.htm